Ann Brower: Earthquake risk? Fix the parapets first
11:00 AM Tuesday Aug 11, 2015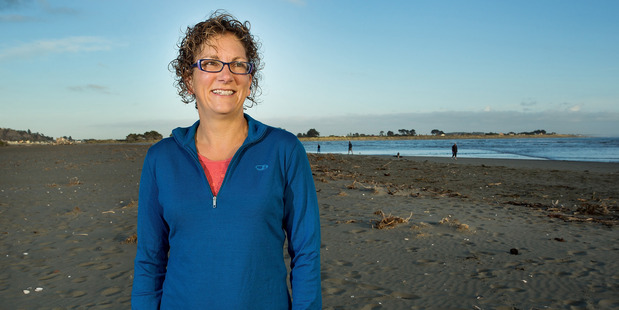 On February 22, 2011, I was riding a bus up Colombo Street in Christchurch, when a parapet and façade collapsed onto us. Only I survived. And I was far from unscathed.
During that Christchurch earthquake,16 people were killed on that one block of Colombo Street – and New Zealand is full of places just like Colombo Street – with masonry facades, parapets, and gables.
I agree with pretty much everything she says.  And so does everyone else in the seismic area it seems.  Just gotta get the politicians on board.