Well I had to laugh at this:
Upset farmers dump excrement at regional council
By Timothy Brown
6:51 AM Tuesday Mar 31, 2015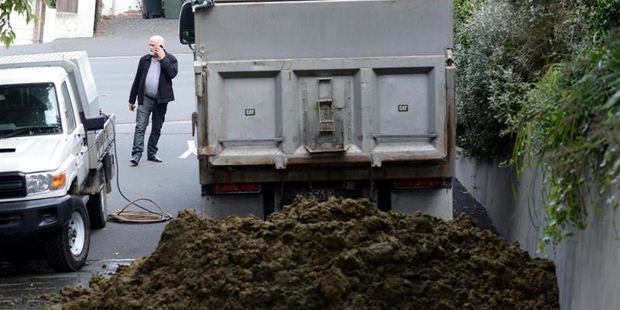 An ongoing dispute with a North Otago farmer who says he is at his wit's end has landed the Otago Regional Council in the poo – literally.
Five Forks farmer Robert Borst says the ORC's water plan change 6A has "destroyed us as a family" and provided four years of "sheer frustration and exhaustion" for him and his wife, Sylvia.
When told last night the ORC still hoped to resolve the dispute, he replied: "Bull… – absolute bull…".
Man I feel for these people.  Dealing with councils is one of life's most frustrating things.