Carlos Slim must know a thing or 2, being either the richest or second richest man in the world depending on how you measure it.
And he reckons a 3 day work week is the way to go, I reckon I agree!
World's richest man urges three-day work week
2:24 PM Thursday Oct 9, 2014
Mexican billionaire also says people should work 11 hour days until they turn 75.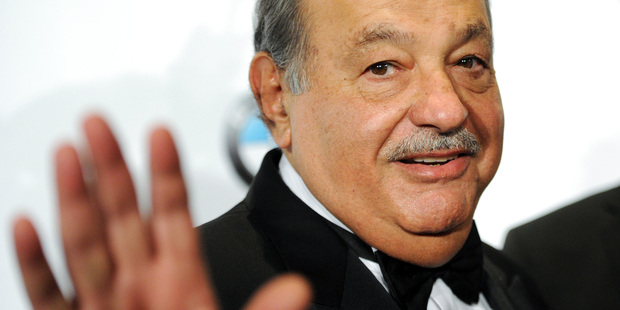 The world's richest man is calling for a radical overhaul of our work-life balance that would see people at their jobs for just three days a week.
Carlos Slim, the Mexican telecom tycoon worth over US$80 billion ($101 billion), also believes people the typical working day should last 11 hours instead of eight and that the retirement age should be increased to 75.
"You should have more time for you during all of your life – not when you're 65 and retired," he told CNNMoney.